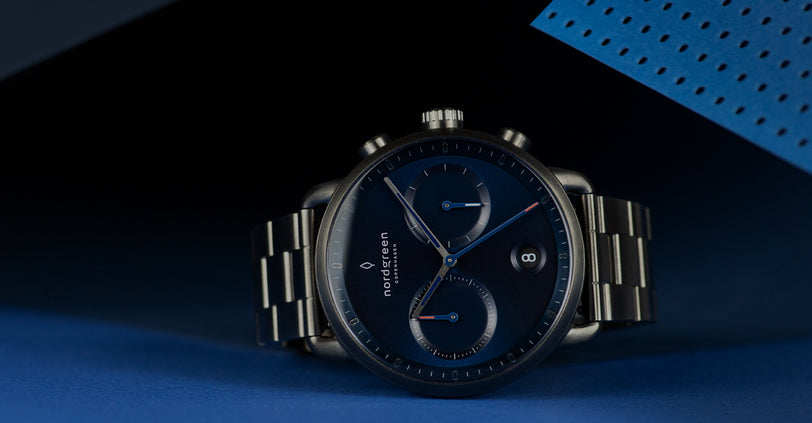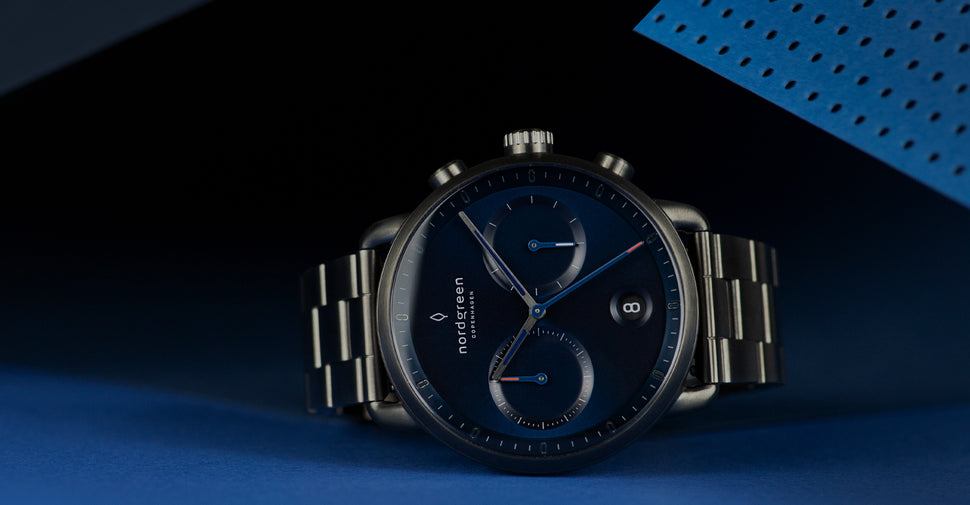 You will not always come across men's blue dial watches. When you do see them out in the wild, though, wouldn't you rather that the blue dial is wrapped around your wrist?
At Nordgreen, we break away from the norm with some of our watches, opting to give you a breath of fresh air that is different from the usual white and black dial you are used to.
See what these men's blue dial watches can do for you with one of the sophisticated pieces that we carry in the store today.
Read More
Read Less