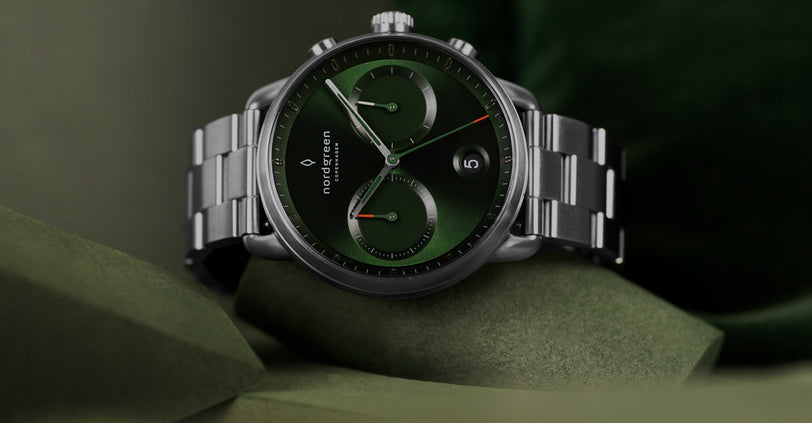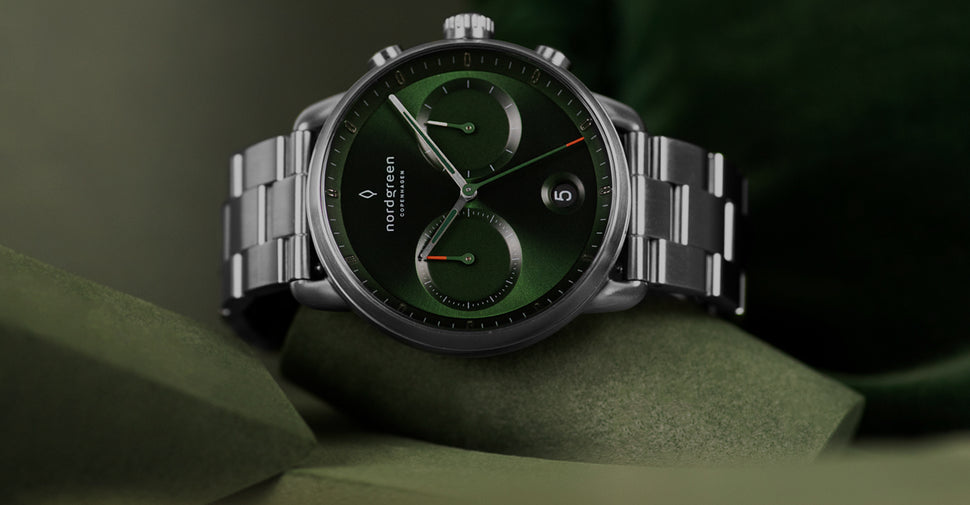 The oversized watch fad is a thing, and these big watches are a staple of most men's wardrobes.
From the days of the big face watch that featured on the wrists of action stars like Sylvester Stallone to the modern-day big watch with just the right size and appeal, we have been here for it all.
Whether you just love these big watches for what they are, would like to have one as casual wear, or you're blessed with those large wrists that demand these timepieces, we have something for you today.
Explore our line-up of men's big watches to give you a completely unique look in a case size that surely stands out on your wrists.
Read More
Read Less